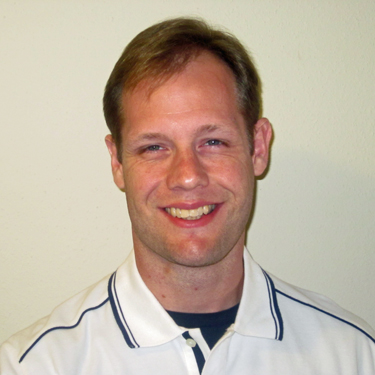 Chris Noelck founder of Houston Mold Design has been involved in the design of plastic injection molds since 1992. He served his apprenticeship in mold design at Magor Mold, Inc. in California from 1992 until 1996. He then went on to several other positions in the company such as Mold Designer and Operations Manager. In conjunction with the owner of Magor Mold, Inc. he also served as the Engineering Manager of MSI Mold Systems from 1998 until 2000. MSI Mold Systems represented M-Form Hot Runner Systems, a German based company here in the United States. M-Form, part of the Maenner Group, specializes in valve gate hot runner systems. Chris moved to Houston Texas in 2007 and continued to work directly for Magor Mold as a Senior Mold Designer until March of 2010 at which point he separated from his former employer and founded Houston Mold Design.
Chris has designed many different types of molds in his career from small 1 cavity prototypes to full hot 128 cavity molds. He specializes in close tolerance, high cavitation semi and full hot runner molds commonly used by disposable medical
and consumer product device manufacturers.